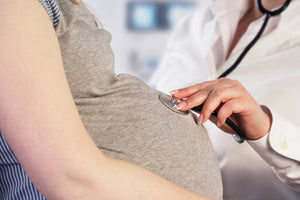 The Doctors is an Emmy Award-winning TV show focused on providing viewers with information that is "essential to maintaining good health and well being".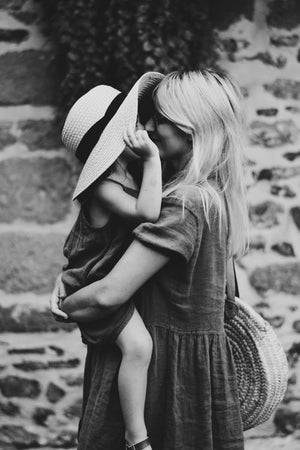 CBS San Francisco engaged an electrical engineer and EMF specialist to test EMF-reducing products such as Belly Armor and some phone cases.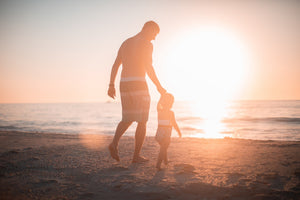 Nathan Kirsch of Legit Reviews discusses radiation concerns and reviews the Men's Boxer-Briefs in detail.