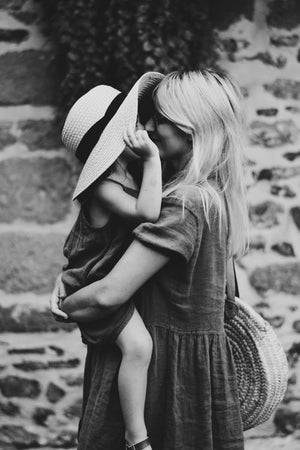 CBS San Francisco engaged an electrical engineer and EMF specialist to test EMF-reducing products such as Belly Armor and some phone cases.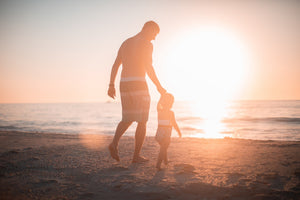 Nathan Kirsch of Legit Reviews discusses radiation concerns and reviews the Men's Boxer-Briefs in detail.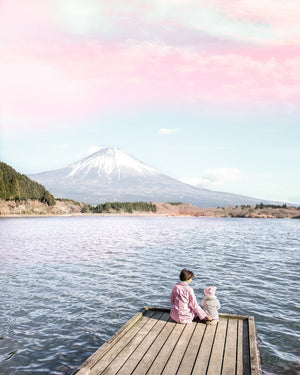 Pregnancy & Newborn Magazine features Belly Armor's Belly Blanket Chic as a must-have for mothers.